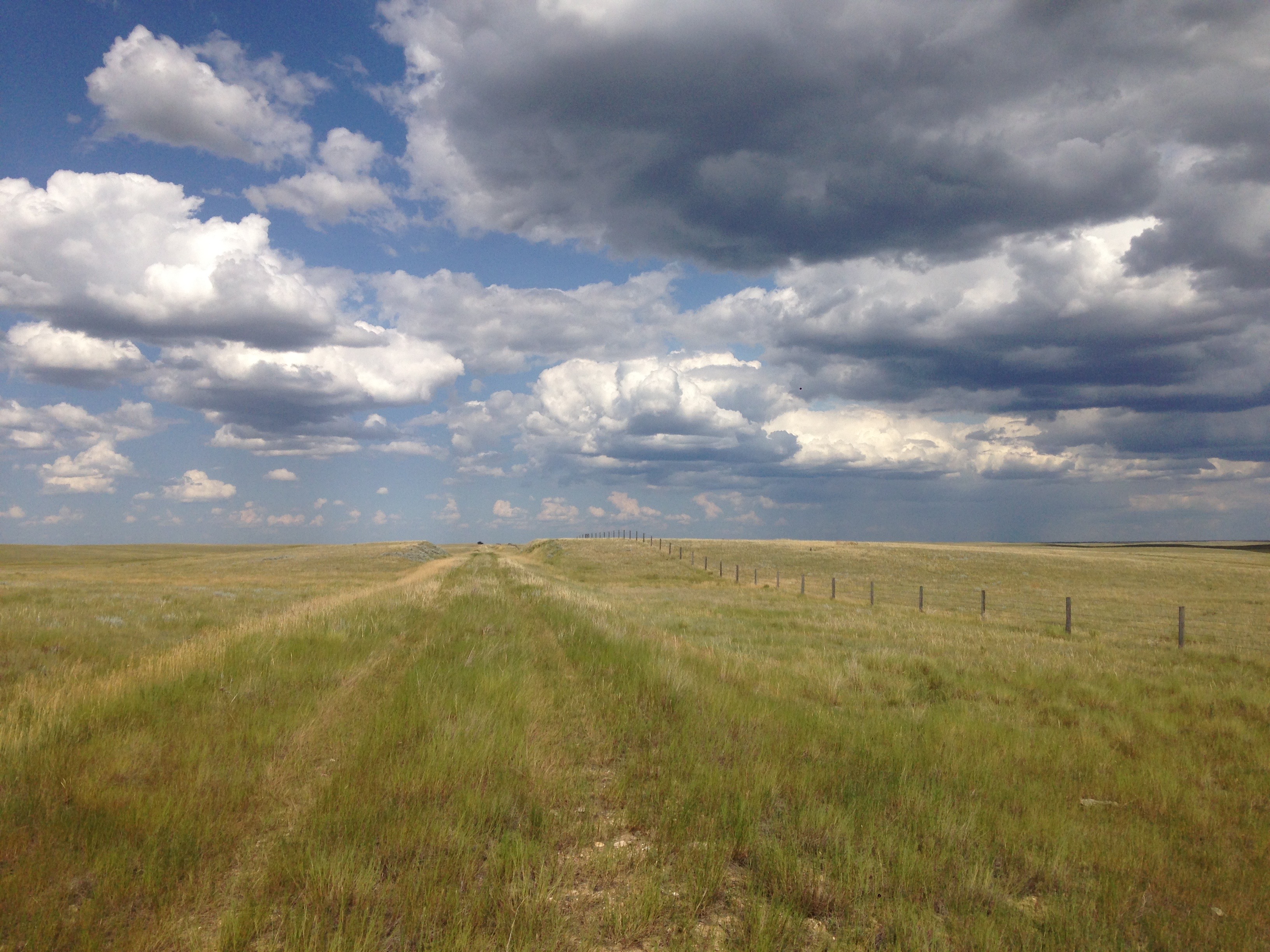 Posts

1,115

Joined

Last visited
Contact Methods
Website URL

http://www.repolitics.com

Skype
Profile Information
Gender
Interests

Internet, politics, weblogging, and technology.
Man, I must sound like a broken record...

Weekends are slower, I apologize. @Fluffypants, you are now a full member, you're free to post at will. Thanks for your patience!

@theMadArtist All posts must have some copy, not just links or images. If you make another post without copy, it will be deleted.

Active moderation has not ceased and insults have always been present in some shape or form since the forums inception. My new policy is that members will not be censored or removed for the use of insults. Feel free to use them - but also know that your ideas will likely be tarnished and ignored. The forum is free of porn, spammers, etc - believe me, that takes active moderation on my part...

What makes you think the board even falls under the jurisdiction of the BC Human Rights code? It's been moved to the Support forum!

Here are a few from my old stomping grounds: Onefour - https://en.wikipedia.org/wiki/Onefour,_Alberta My father run Onefour substation for years, its remote as one can get in SE AB. Special Areas - https://en.wikipedia.org/wiki/Special_Area_No._2 As a child l lived reasonably close to Special Areas, and outside of northern Alberta you're not going to find a place more empty. I've actually driven between Onefour and the northern part of Special Areas multiple times, and it's basically lonely gravel and crown lease land for as far as the eye can see. Gargantuan and Cleft caves in the Crowsnest Range - Google Map We used to hike up, camp and then go spelunking in the various caves in the region. It's about a 8 hour hike in, and it's moderately hard, so there isn't many people up there and it's definitely isolate. Don't get hurt up there, it'd be expensive to extract you!

You're not imagining it. A member requested account deletion, including removal of their content. What that happens, their posts and threads are removed, which unfortunately removes other postings ON those affected threads. I'm sorry this happened, but if I'm going to respect people's contributions, it means I have to abide by removal requests. Please start up another thread on the same topic, other members will certainly continue where they left off.

There are a number of features that can be tied into the warning points. We've never used them before (other than letting them stack up over the years), but I'm open to the idea, and exploring the use to auto-moderate specific forums/posts.

The old content will be removed, likely reverted back to it's original domain, mapleleafweb.com. I have to deal with the migration issues first, once that is ironed out, I'll move the forum to the domain root.

Slight issue with the migration... The new server has been purchased, but there were multiple issues with the migration, so I had to bail and revert everything back to the old server. However, I've modified the caching again, and will attempt the server migration at a later time. Sorry for inconvenience. I'll update this thread when I have more info on the next migration window.

In order to upgrade the server the forum is running on, we're going to need to migrate the server. This is going to require some downtime. Thanks!

Just so everyone understands, the cache has to be built, before it can actually serve any data. I suspect that the slow downs are the result of the cache being slowly built. Which is why I want to give it a few days, so that should provide enough traffic that the redis cache can cache what it needs to, and then we should have a speed increase in database requests. However, redis isn't really my specialty, so it might not be the best choice. We were using it before, but I've increased its usage to include sessions and topic view counters.