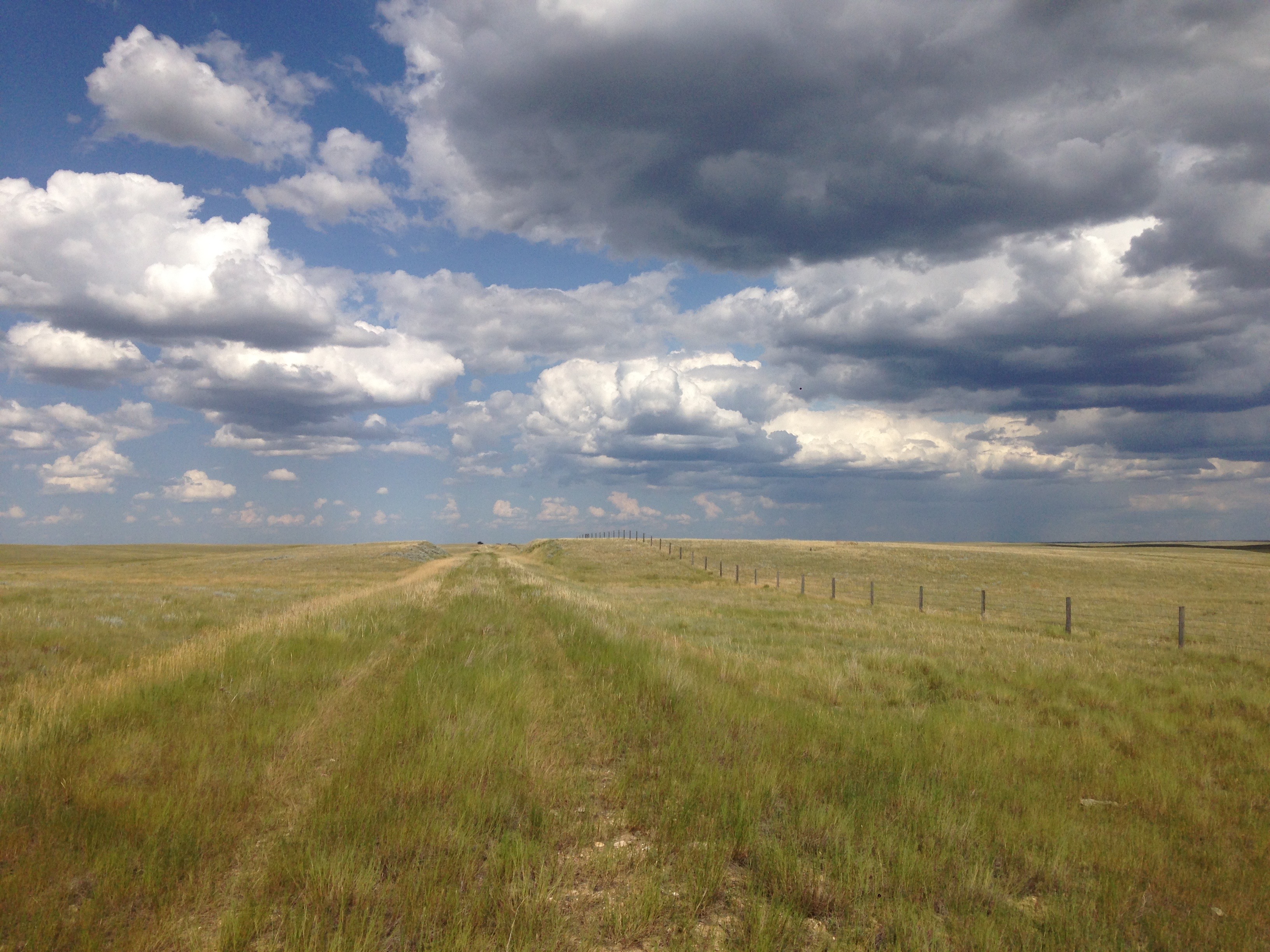 Posts

927

Joined

Last visited
Contact Methods
Website URL

http://www.mapleleafweb.com

Skype
Profile Information
Gender
Interests

Internet, politics, weblogging, and technology.
Just for clarity, Micheal is a spam cop. His only official role is the help remove any spam postings/posters. Charles is a moderator, and as everyone probably already knows, is responsible for day-to-day moderation of the forums.

I'm afraid you're going to see a lot more posts remain, even if there is a moderation action. I've never really felt comfortable removing posts just because a small portion of the post breaks some type of rule. Particularly when there has been some time lapse between when the original post was made, and when the moderation action happens. Inevitably, people engage with the post, and then when the moderators remove the post, there is a glaring hole in the middle of the thread.

There is nothing wrong with linking to your own website on these forums, we just ask that you refrain from flagrant advertising and or making the focus of your postings about your external websites. However, you are free to post whatever you want in a club that you can create.

You can also stripe out formatting using the stripe formatting button in the editor toolbar. See attached image.

It's can't be too difficult to provide some reference/context to the link, can it?

You shouldn't presume that no action was taken.

FYI, the best way to alert me (or anyone else) is to add a @ symbol before their name... See @Charles Anthony

That is because they are disabled. They can be a HUGE distraction and difficult to moderate. If enough people want signatures to return, just post a note below and I'll reconsider, but otherwise I'm going to keep them disabled. BBCode is a legacy markup language that is being depreciated and because of that I've disabled it in the forums. It also can affect forum performance, and the functionality will likely be completely removed in the next few months/years. Is there a reason you want to edit the source code of your postings? If you're trying to stripe out the formatting when cutting and pasting, you should select "paste and match style" in the edit menu (in Apple)... I can't remember if it's called the same thing in Windows machines. This article should be able to help: https://www.themuse.com/advice/copy-paste-same-formatting-trick-how-to-do-it

@Great American Thanks for bringing this issue up. Charles is correct, the Canada / US relations was merged, but the old forum section shouldn't still be visible and old references to it should redirect. I will fix this issue and update this thread shortly. Thanks!

Personally, I'd rather give someone that benefit of the doubt (a private warning to calm down and relax), than kick them to the curb (i.e. ban them) and never hear from them again... But that's just me, the guy that's been running this political forum successfully for the past 22 years. Cheers!

Did anyone send him a PM and ask him?

Ok, if it happens again, update this thread.

20 reactions is the daily limit... Are you still getting that error? The server is located in the ET timezone, and the stats should reset each night at 12AM ET.

I've gotten a report that 504 Errors are happening once in a while. Can anyone confirm whether they've seen the following errors (or any other errors) when trying to access the forums? And if you ever get an error, please feel free to post a report in the Support section of the forums. Thanks!

Can you provide a screenshot? I'm not exactly certain what you're talking about...