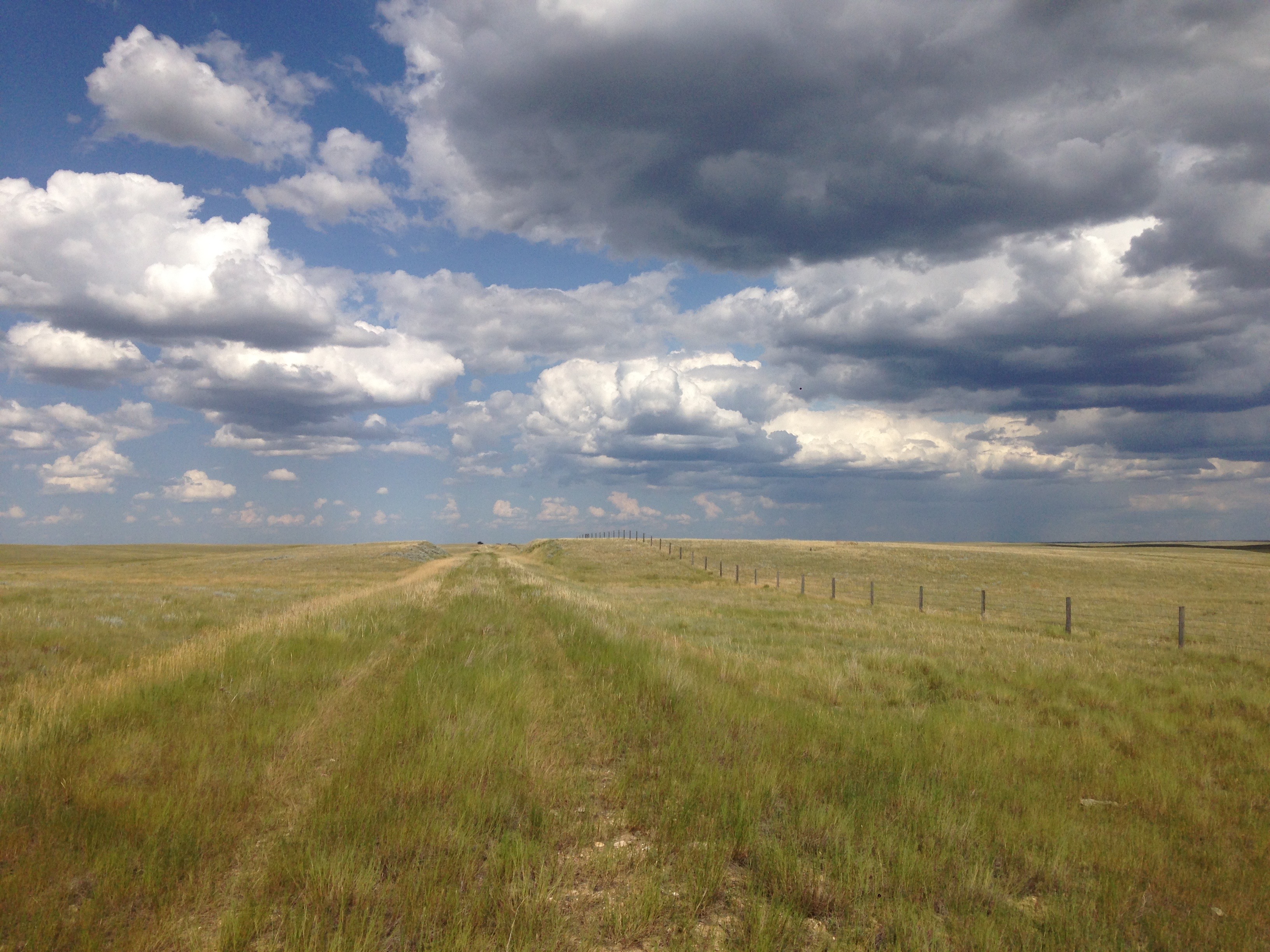 Posts

909

Joined

Last visited
Contact Methods
Website URL

http://www.mapleleafweb.com

Skype
Profile Information
Gender
Interests

Internet, politics, weblogging, and technology.
No problem, this is one of those things that can be difficult to figure out if you're not already familiar with the views functionality. Thanks!

It sounds to me like you've accidentally switched the forum layout to "fluid" rather than "table". Please review the screencap below: If you have the fluid button selected (red arrow), please select the table button (green arrow) and the forums should be presented in the format you mentioned above. Give that a try!

I've turned that type of ad format off, you should not see these types of ads anymore.

Can you be more specific? I haven't noticed any issues with the forum categories - has anyone else?

NOTE: The support Issue related to the new ads on the forums has been moved to it's own thread here.

Ok, let me look into it! This is just a test, if these ads are too annoying, I won't continue them. But thanks for being it to my attention! Charles - I'm going to split this thread into two seperate threads.

Can you try clearing your browser cache? Are you refusing cookies or anything else out of the ordinary in your browser?

I implemented a new system, but can someone snap a screen shot for me? I'm not seeing these ads for some reason. That shouldn't happen... If it keeps happening, send me a note.

Is that a desirable trait? The name "Maple Leaf Web" says nothing about politics, repolitics is more descriptive than MLW.

Yes, the name is officially retired.

Just so everyone is aware, I've pruned the spammer accounts, and we're down to about 10K accounts (most are dormant). After pruning I initiated a recount of everyone's badge counts. This should correct most of the "RARE" badge issues that were cropping up before.

OK, I appreciate the note, but please encourage that user to send me a note when something like that occurs. Thanks!

@Yzermandius19 This is the first I've heard of any problems. If someone tells you they're having an issue, tell them to post a message in the support forum.